Mandelieu - Business destination
Choosing Mandelieu means setting up your event in a setting marked by the blue of the Mediterranean and the red rocks of the Estérel, backed by one of the most dynamic towns on the Côte d'Azur. Framed by 4 competitiveness clusters and backed by an ambitious investment program (private and public) for the next 10 years, Mandelieu has an Expo Congress Center run by expert and caring teams for the implementation of premium events.
The environmental commitment of the Center Expo Congrès is strong, in accordance with the positioning of the City of Mandelieu-La Napoule with regard to the preservation and protection of natural spaces. Since its opening, CEC teams have been regularly involved in CSR or Quality initiatives.
Thanks to the involvement of the entire Mandelo ecosystem and its technical partners, the Center Expo Congrès offers event organizers a tailor-made service, which is what makes this Destination so strong! Mandelieu is therefore essential for the organization of professional events, shows, congresses, conventions, seminars, shows, gala evenings and incentives.
Welcome to Mandelieu-La Napoule!
Find out more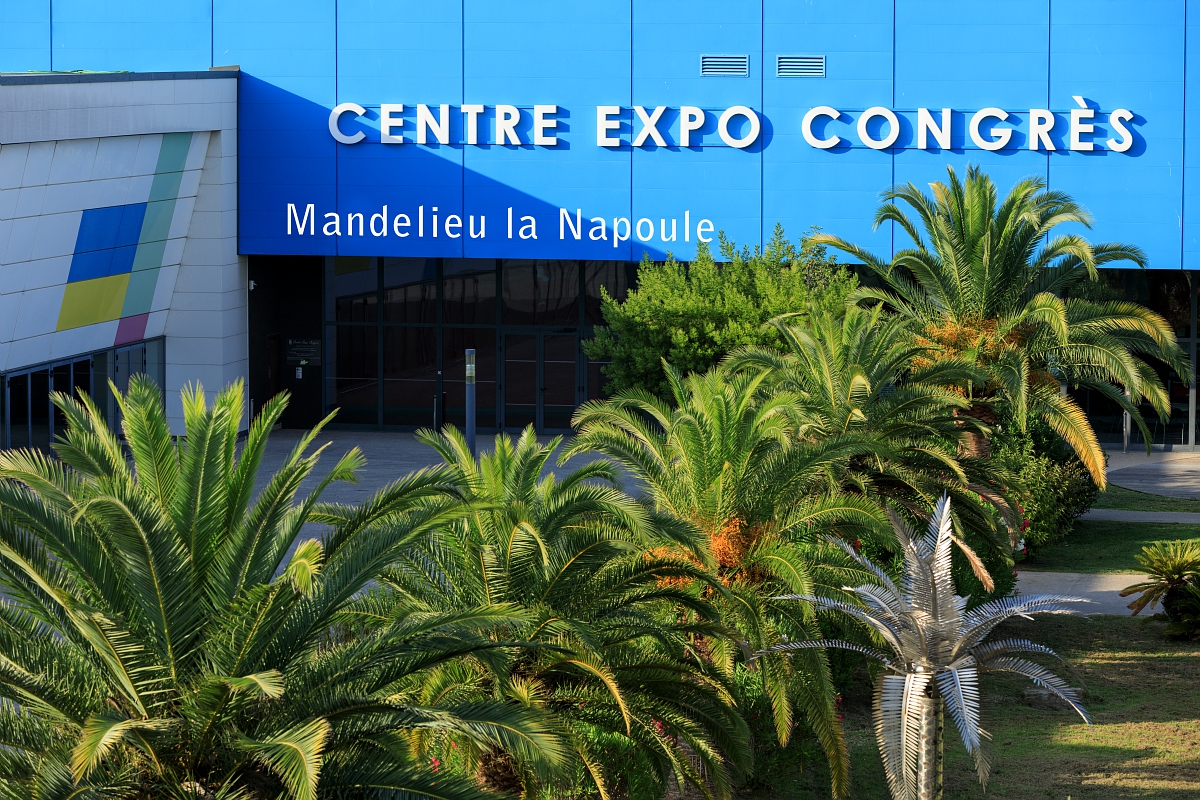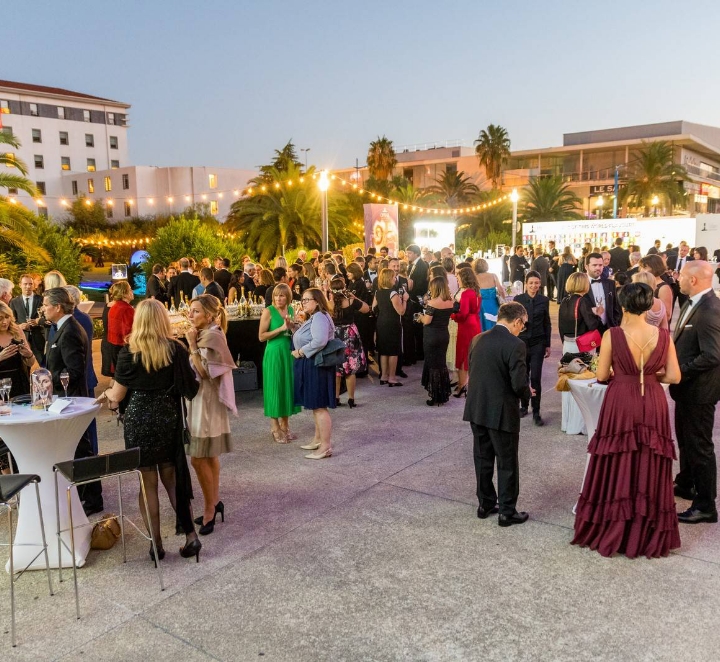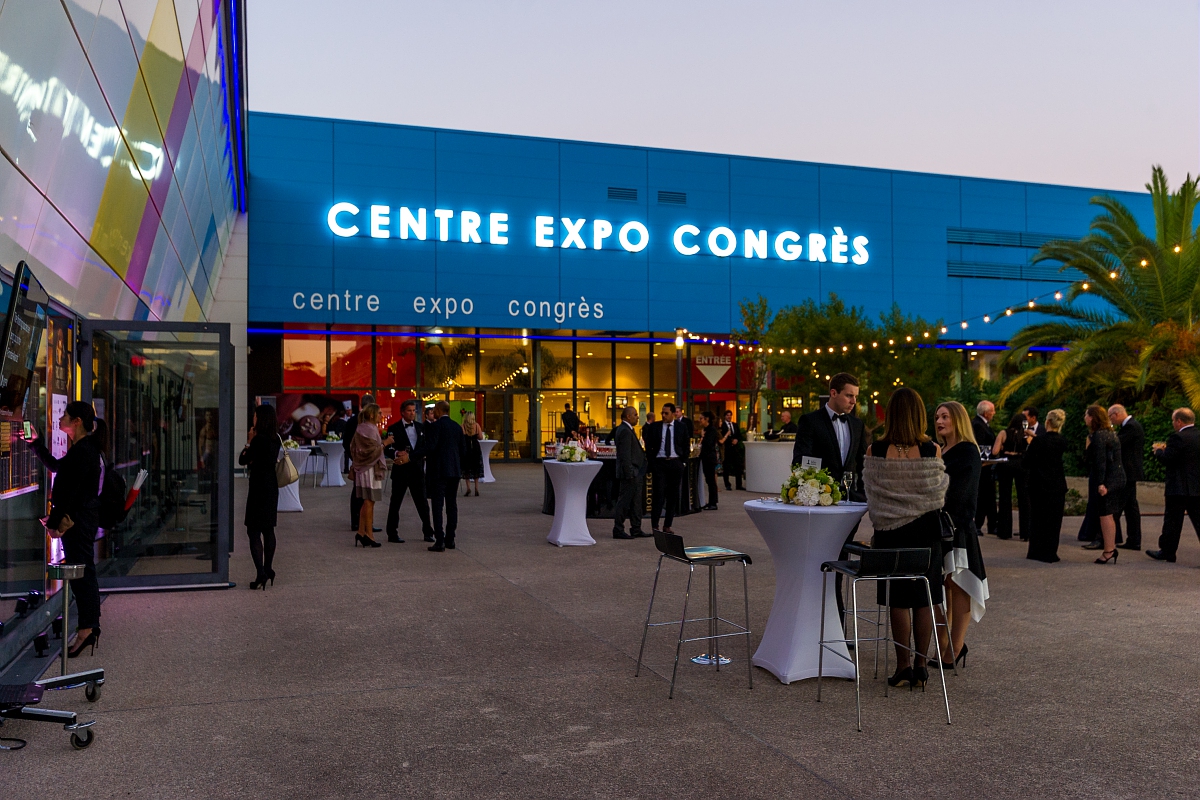 Capacity of the CEC in number of people
m² of modular and functional spaces
Participants, delegates, visitors since Sept. 2009
Testimonials

I would like to thank you, once again, for your welcome, professionalism and your support for our event. I would also like to thank all the CEC teams. We have very good feedback on the event. Very nice day, Best regards,
Credit Agricole Provence Côte d'Azur

Always a pleasure to organize a conference in Mandelieu-La Napoule at CENTER EXPO CONGRES MANDELIEU. Great location, great congress center and above all a GREAT TEAM!A special thanks to Odile DELANNOY, Stéphanie Caruso, Charlotte JAQUEMET and the AV Team of Novelty for the great work and great assistance. See you in April 2024 for another one!
Medical Congress

Thank you for welcoming us to this international event which was held for the first time in its history in France. The participants were delighted by the quality of the facilities and the welcome at the Expo Congress Center! Thank you for providing the shuttles as well. It's really a great place to organize a conference and with a great team to accompany us!
ICTP Congress

The team as well as our two national directorates were very satisfied with this colloquium. So thank you for your support and your professionalism.
Colloquium – COMETE FRANCE

On behalf of my director, my entire team and myself, thank you for this evening which was a great and great success!
ESCCOM

I wanted to thank you once again for your welcome and your follow-up throughout our General Assembly. It was, in the opinion of all, a very fine edition, all the more remarkable as it comes after 2 years of forced stop.
KRYS-GROUP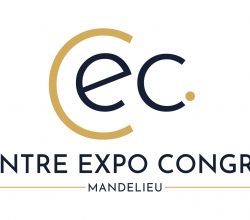 Once again, a big thank you to the whole team for this tremendous work and for supporting me in this first experience, which was a real challenge. The show was a great success. I have a lot of positive feedback. Now that it has become concrete for me, I have ideas for improvement, but the organization, the attendance, the quality of the profiles have been welcomed by the exhibitors. The hotels present are delighted.
Fair – employment, training and business

I wanted to thank you, personally, as well as all your teams for the welcome you have kindly reserved for the 53rd French Congress of Illusion and French Magic Championship 2019 edition, which took place from September 26 to 29 last. Their presence, among us, commercial, project, security, technical ... throughout the duration of our presence has been a more than important asset. I don't regret the choice I made in choosing your Center Expo Congrès and the service provided was more than worthy of our event.
French Magic Championship